Brown Street House
2017
This home is built in Castlemaine on Dja Dja Wurrung country. The house comprises a group of rooms all individually orientating to slightly different views of the landscape and each having a different function. They are clustered around a small north facing courtyard at the rear of the building.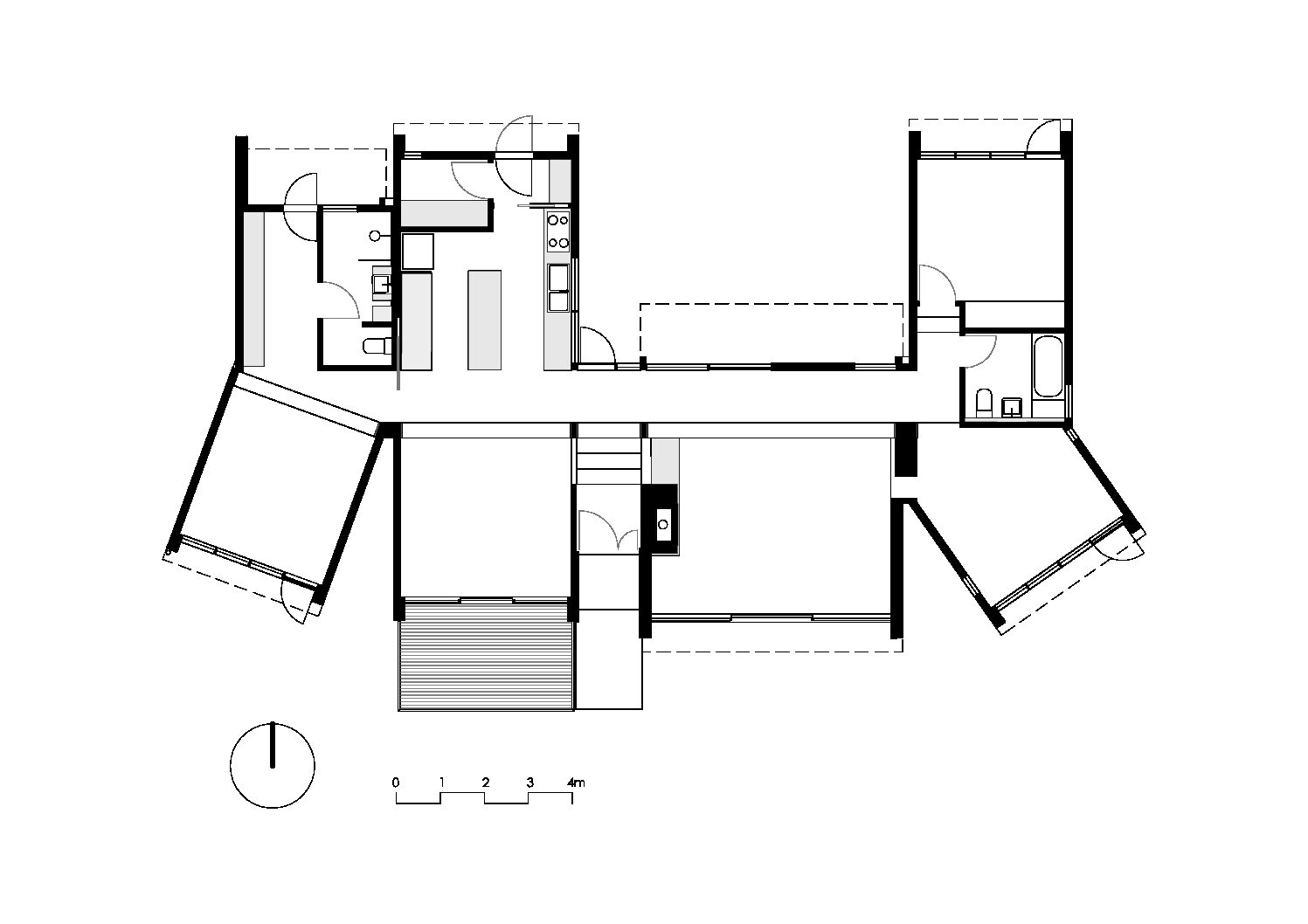 The rooms are, from east to west; the study, a lounge, the dining room and the main bedroom. Each room has a different configuration of windows set to argument the use, the bedroom windows are low facilitating views while in bed. The dining room has large sliding doors accessing a deck.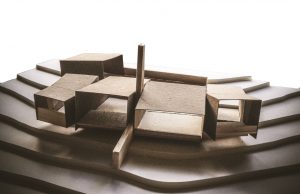 The lounge has a large strip of windows again with low sills. The study has a higher sill height to allow a desk against the wall.
These spaces not only have different orientations but are at differing levels in relation to each other. Some step up from the east-west running corridor and some step down. This creates a dynamic internal environment.
Photography
Katharine Dettmann, Geoff Crosby