Reservoir Road House
2020
An addition of a living space to the rear of a brick home from the 1880's located outside Harcourt in Central Victoria with views of Mount Alexander (Leanganook).
Keeping the new part off the back wall of the old house extends the flow trough in line with the existing veranda and activating the garden on the other side of the house which wasn't appreciated in the previous formation.
The existing kitchen was relocated to the south side of the house allowing the dining to have more of a central role.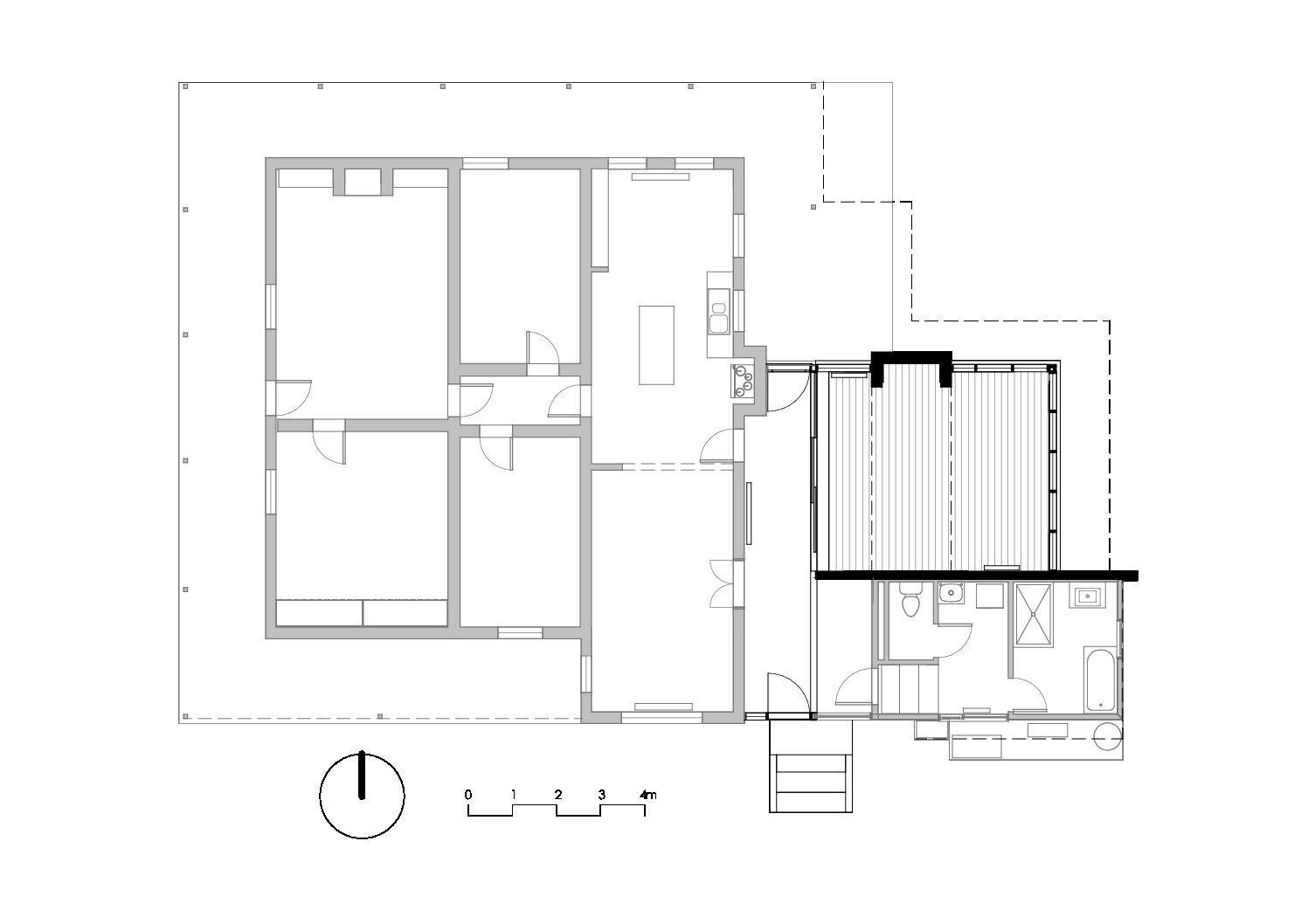 Photography
Katharine Dettmann, Geoff Crosby